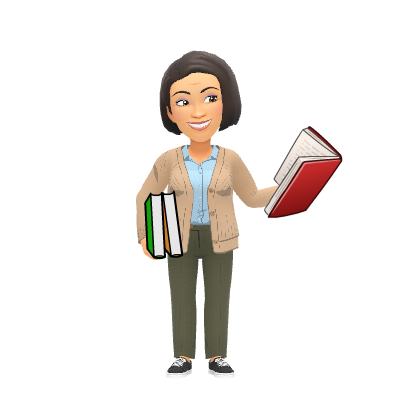 In Case You Missed It by Lindsey Kelk published by Harper Collins on September 8, 2020
#LindseyKelk #HarperCollins #ContemporaryLondon #RomanticComedy
I am an Amazon Affiliate. If you click on an image it takes you to Amazon where if you make a purchase I receive a percentage of the sale.
Thank you to Harper Collins and NetGalley for the ARC of this title.
My job is to make everyone else look great, in an ideal world no one even knows I'm there.

location 2570
Ros, a radio and podcast producer mixes her professional beliefs in her personal life. Her friends, her parents, and even her love life follow this belief that she shouldn't be seen and not really heard.
She returns to England shrouded in shame. Let go from her "big American" job, homeless, penniless, and forced to live in a shed at the edge of her parent's garden, Ros's life isn't going anywhere.
Her friends have all moved on. Sumia, her best friend, is a big-shot lawyer with a steady girlfriend. Lucy married and with a baby on the way has even moved out to where all the other families live and making new friends. Adrian is even settling down and thinking about a legitimate relationship.
When she accidentally sends out a slightly tipsy text with her new phone number an ex from her past texts her back. Finally, something she can rely on.
With her ex Patrick back in her life, Ros finds traction. She finds a job producing a podcast for a boy who's claim to fame is wearing different masks. If her friends don't have time from her, she will take her attention where she can get it, but her relationship with Patrick just feels okay. And he is annoying her a lot more than he had. Also, there is the sexy bar owner who even though he is married has her questioning whether Patrick does really love her.
Ros's biggest problem seems to be she wants life to be easy and the more she grabs on to the easy, the harder life becomes until she has to come face to face with her biggest fear. Handling a problem that doesn't have a simple solution.
Ros has a decent amount of growth for a rom com. She has changed and you can see from the very first page that she recognizes the change even if she attributes it to losing her job in DC. Her friends are supportive but also call her on her crap and the will they won't they developing relationship between she and bartender John is paced well.
The book is laugh out loud funny and a quick read. My only hesitation in a five star rating is I wished the book were a little more diverse. Her friend Sumia is a woman of color who is also gay but other than that everyone is assumed to be white.
I do plan to go back and read the author's backlist. She's funny, writes relatable characters and has just enough swoon to keep me turning the pages.
I give this romantic comedy FOUR HEARTS
This is a great book to keep in mind when we go back into eventual safer at home orders this fall or winter. We will all need a book to make us think of happier times.
Other books by the author
And many, many more!
How do you feel about representation of other cultures in romantic comedy or romance? Is there enough? Could we use more? Or is it complicated?