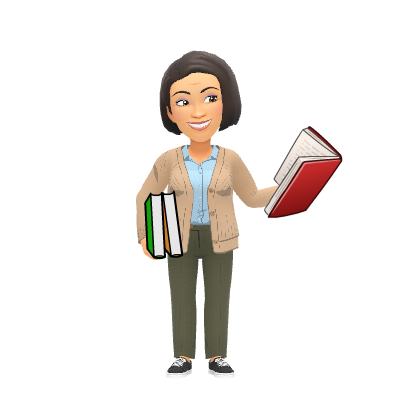 Never Say No
By Elizabeth Neep published by Bookoture on September 4, 2020.
#ElizabethNeep #Bookoture #Contemporary #London #HEA
I am an Amazon Affiliate. If you click on a picture or link it will take you to Amazon, where if you make a purchase I receive a percentage of the sale.
I received a free ebook ARC from Netgalley for a fair, honest and unbiased review.
Haily Kidd wants to straddle the fence so she can have her grass on both side.
I would belong here if it killed me

location 165
This one fact was Haily's driving force throughout the book. Fresh out of law school, Haily has scored an incredible opportunity to train with the woman who inspired her to quit teaching and go into law.
Late nights, missed dates with her boyfriend and runs with her best friend have Haily wondering what she has a FOMO on? Her private life or her career.
Everyone at work and in her personal life has advice and she is conflicted about what it is she wants. In fact, Haily doesn't even KNOW if her old life is what she misses or if that comfort is keeping her from growing as a woman approaching her 30's.
This book was a quick read. It was a slow day at the library and I tore through most of it in a few hours. When I got home from work I ignored my family until I had gobbled up the last page.
Part of the thrill of this book is how IRRITATED I was with Haily. I didn't know if I should help her, hurt her or hurl her. That always means the author has created a complicated character who is about to experience growth. I thought I knew what was going to happen and I just had to keep turning pages to make sure I was right.
'I Swear, the day you guys break up is the day I stop believing in love.' My legs felt heavy as I looked at my friend, suddenly aware of the weight I'd had to carry, being one half of someone's reason to hope.

Location 1040
Neep didn't hold back, I was right on some fronts, wrong on others and not until I got to the HEA I hoped was coming on the last page did I relax.
I have not read many Bookoture published books, but I can see requesting more in the future. They are funny, smart, and the kind of lighthearted read that makes me still think.
The book is set amongst the city of London. I loved that the characters weren't wild and crazy 20-somethings but almost 30 year olds ready to "settle down."
Well, maybe. Perhaps ready. At least thinking about it.
If you are looking for a light, funny, HEA with depth this is your book. Her friends are great, her co-workers are complicated. It isn't exactly a swoon worthy read but it was a great way to spend a rainy day.
My Heart Rating:
This is a perfect weekend getaway book. Do yourself a favor and order today!
One of my problems with the book and also the reason why I loved it so much was how complicated Haily was written. There were times I absolutely do not